Contact and Links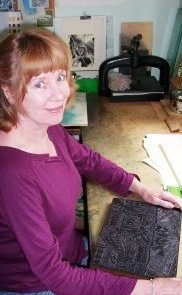 Photo by Ian Howel
Click here to email Angela Lemaire
Phone number +44 (0) 1835 863142


Do get in touch without any obligation for buying or commissioning or just for enquiring.
Prices range from £25 to £200 for prints, more for paintings.
The Old Stile Press books seen on this web page can be bought from The Old Stile Press
direct. They can be seen on the Press's website which has information about the prices as
well as their other books.
Their website is: http://www.oldstilepress.com
Click here to email them.
Other websites:
The Society of Wood Engravers: www.woodengravers.co.uk
The Bookplate Society: www.bookplatesociety.org
The National Library of Scotland
http://www.nls.uk/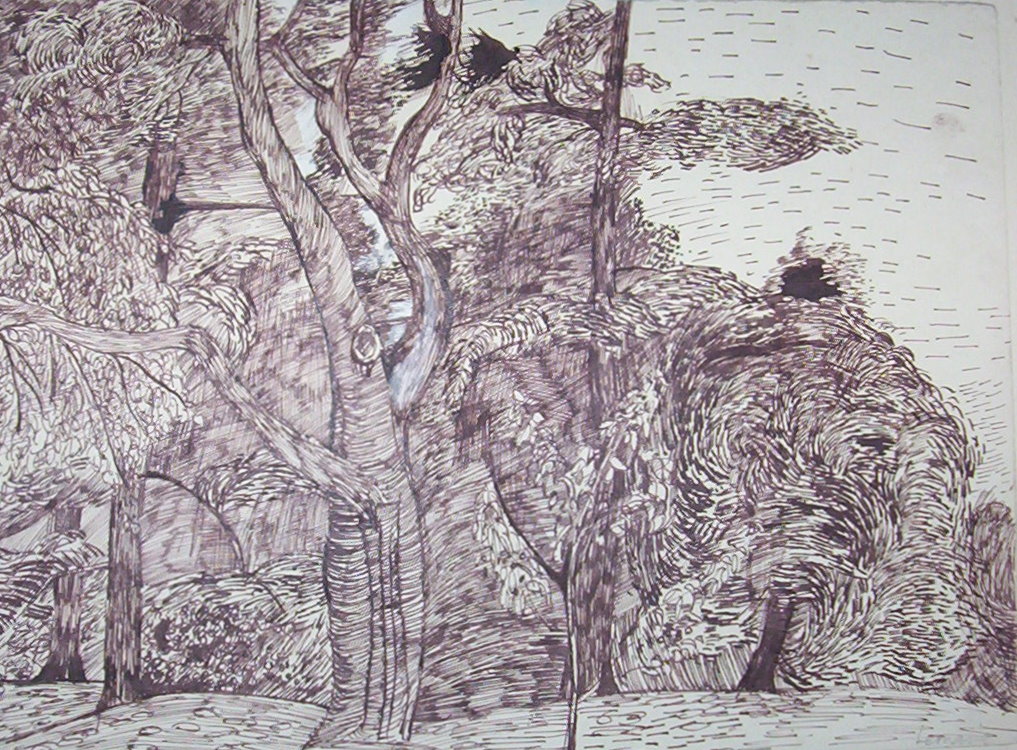 Trees, pen and ink
All images and text on this website are copyright © Angela Lemaire